………………………………………………………………………………………………………………………………………………………………………………..
What Others Say on Facebook
Our deal is too good to be legit, but it is legit!
Jennifer Lowrance


2022-05-12

These cups are awesome and shipping is very fast. I placed my order and received my cups in just a few days. Will continue to order from this company only. 😊

Melissa Bradley Powell


2022-02-24

I highly recommend their 20oz Straight Skinny Sublimation tumblers. I love them by far the best Sublimation blanks I have used. They don't take long to ship I usually have... read more them any where between 2 to 4 business days every time I order.

Ashley Grassmyer Albert


2022-01-20

Delivery was fast and well packed. The price was the best I could find after lots of research and the quality is amazing! I would highly recommend Promoware... read more to anyone an intend to order from this company.

Deb Burkhalter


2022-05-22

Kathy Friedhof


2022-02-12

Becky Pyle Nelson


2022-03-06

Shelle Gaul-Petteway


2022-05-11

I absolutely love this Company! I always receive my tumblers in a timely manner. FedEx lost one of my cases a few weeks ago, and they sent me out a... read more replacement case with excellent customer service.

Nikki Densmore


2022-04-17

I was very excited to find this company. I was a little nervous about ordering just because I never heard of it and thought the deal was too good... read more to be true. It shipped so quickly and sublimates great

Mary Hundrieser


2022-04-23

These are great. Cheaper than where I used to get mine. And they come with more things. Straws, wraps and rubber bottoms. Definitely a good deal. And packaged well. This... read more was my first order and I was missing the straws. But I was offered a $10 refund. They said the US warehouse doesn't hold spare straws. That was a little disappointing. But I am definitely willing to try again and order from this company a second time. Hopefully the straws will be in there next time.

Alexie Ezekiel


2022-04-22

Very happy with my case of tumblers! I am purchasing more THIS WEEK! Fast shipping and exactly what I did expected. I plan on making large orders... read more and this company will be my source! So happy I found them!

Christine Hall


2022-01-30

The tumblers are perfect and shipping is extremely fast, which is great for my just in time inventory and business. Thank you!

Denise Lynn


2022-05-04

Being a beginner to sublimation, I searched endlessly for tumblers. I finally found these and chose them for their price point. I'm super glad I did as they sublimate beautifully.... read more The only problems that I had was because of my own learning curve. I highly recommend these tumblers! Sublimate beautifully, Fast shipping, Great price, and excellent seller communication! They come complete with the tumbler, lid, metal straw(which I personally prefer), box, rubber bottom, and shrink wrap(which I have not tried). Thank you for a great product and going above and beyond!

Dawn Steiner


2022-02-01

I would highly recommend these tumblers to anyone doing sublimation. I have ordered the regular 20oz and the 20oz matte finish and love them both. Both take color... read more amazingly and my customers are so happy with the quality. The price is great just wish they had more options for cheaper rates if you purchased more than 2 cases. The shipping is fast and I love the free shipping so thank you for that. The rubber bottoms are the best love the larger size just wish they had an option to buy more of them.

Mike DeGolier


2022-05-31

So happy I gave this place a chance! A bit longer to get with it being 4 days but for the price and quality it cannot be beat! Will be... read more looking into purchasing different products as well from them!

Douglas Sparks


2022-05-29

Excellent tumblers! I've ordered multiple times and not once have I had issues. Excellent price too!! Will order from them only!!

Melinda Reference Page Bly


2022-04-10

The price was the best I have found anywhere. I work at a craft store and even with my discount, I could not get them cheaper. Shipping from... read more the US meant that the order was here in just a few days even with the free shipping. I will be ordering again and telling everyone I can. We'll done!

Zoey Eyre


2022-03-16

I have just received my second order from Promoware! Five stars all around!!!!! My tumblers came within 24 hours. They sublimated beautifully. They will be my go to for my tumblers.

Kathy McCarty Cathcart


2022-04-07
What Others Say on Facebook
Our deal is too good to be legit, but it is legit!
I ordered 1 case (25 cups) so far. 13 out of the 25 had minor defects like small dents or raised areas on the side or bottom that may not... read more be visible with sublimation on them. The fact that they ship from the US is great and makes for fast shipping. Came with all items as said. (Box, rubber bottoms, metal straws, and cups).

Shawn Wright


2022-04-06

I've purchased my first case of 20iz sublimation tumblers and my over all review is amazing prices and amazing tumblers, I love that it come with the none slip pads... read more for the bottom of the tumblers as well as the stainless steel straws and plastic straws. thank you so much for you amazing sublimation tumblers will definitely be ordering more in the future.

Candace M Kuhlman


2022-06-20

These tumblers are great! No flaws, they sublimate amazing and they ship quickly! Customer service is also quick and easy to work with! Plus they are amazing prices for bulk... read more order! I know that I won't order any where else!

Shay Lange


2022-04-18

The price was the best I have found anywhere. I work at a craft store and even with my discount, I could not get them cheaper. Shipping from... read more the US meant that the order was here in just a few days even with the free shipping. I will be ordering again and telling everyone I can. We'll done!

Zoey Eyre


2022-03-16
Custom Corporate Gift Mug for Promotion


You can get real factory direct price here, generally, our landed price is 50% cheaper.
Why? The answer is obvious!
We are factory
We are based in China


Our in house designers and product export will assist you on customizing.
Years of experience on this industry will help you to avoid drawbacks, mistakes and potential problems.
Our online design room let your hands as fast as your thoughts.


We have more than 800 metal and plastic drinkware items available to choose from and the number is growing.
They are distributed into clear categories like: Travel Mug, Coffee Mug, Water Bottle, Thermos Flask etc.
Our online filter system enables you to find the right item much faster.


Want us to help you to outsource a specific with your photo?
Need a custom corporate colored spray coating?
Want us to shot high definition photos of your ordered item for presentation?
There are more services !
Do You Have These Experiences?
Time Consuming to Find a Suitable Item for Your Project Due to Lack of Enough Information to Make the Decision?
Can't Get an Accurate Quotation in Time When You Are Being Chased by Client?
Waiting Your suppliers About Product Data Impatiently?
Being Chased by Your Client for a Mock Up, But Your Designer is Not Available?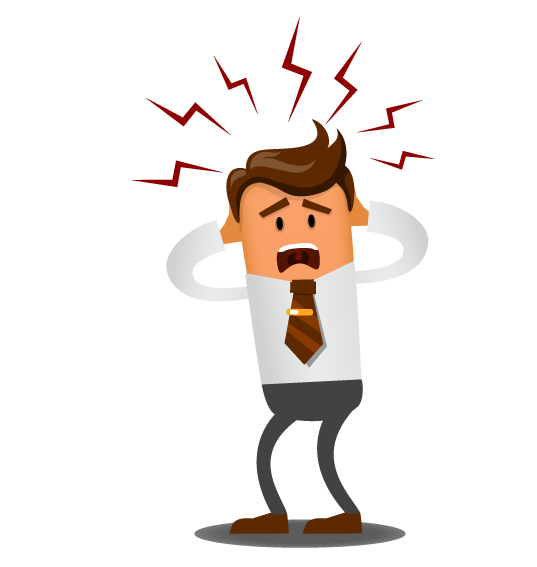 We are Here to Solve These Problems
Developed User-Friendly Product Filter System on Our Website
Developed an Efficient Quoting System, Detailed and Accurate Quotation Sheet Can be Sent in Timely Manner
Having In-House Designer Assisting Customers on the Work Related to Artworks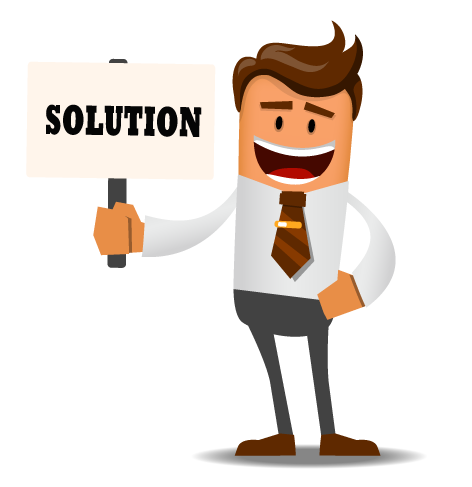 Our Success is Based on Your Success
Make You Impressive in Front of Your Clients is Important to Us!
Making Your Idea Into Reality
Starting a custom mold project is an adventure, your supplier's experience, project management is the vital part to make a success project.
PromoWare is your solution to making your idea into reality!
Our expertise in Original Equipment Manufacturing (OEM) is impressive with over 10 years experience in our business line, we can help you avoid as many drawbacks as possible.
We are willing to share the risk with you by accepting partial payment in advance.